HEY THERE. THANKS FOR EXPLORING MY WORLD.
I know, you're looking for a photographer, or a designer, or a learning community,
but still, you're taking time to discover me, and your time is valuable. So, thanks.
This "ABOUT ME" page isn't here to sell me. It's actually the opposite:
I'm going to share my heart and my head with you, and then you can decide whether we're a good fit.
So really, it's more like our first date. And here we go..
I'm Nathan Maddigan. I like words and pictures. Ideas. Exploring. Art. Beauty. Moments. Laughing. Whimsy. Design. Coffee. The colour yellow. And blue. I like the sparks that exist between people. I like story and I like love, in all its myriad forms. And, I like you. Not even kidding. You're an incredible and beautiful thing, and whatever you've become over this lifetime so far, you're unique, and I'd love to meet you.
AWARD WINNING PHOTOGRAPHER
To be honest, awards shouldn't really matter. What you need is an artist who resonates with you, and will not rest on any of their past successes, but will give everything they have to your story. You don't need something shiny and popular, you need authentic images that move hearts.
Having said all of that, it's still freaking exciting to receive recognition from peers, and I always feel humbled and honoured when awards come my way. Ultimately, all the accolades are shared with you guys, who do all the work of being amazing. I just have the beautiful job of wrapping art around your moments.
Recent things I'm secretly proud of:
Master Photographer and Past State President of the Australian Institute of Professional Photography.
2017 AIPP National Highest-scoring Wedding Portfolio and Runner up Wedding Photographer of the Year.
2017 AIPP Western Australian Professional Wedding Photographer of the Year.
2016 AIPP National Runner up Wedding Photographer of the Year.

2015 AIPP National Highest Scoring Print: Wedding Category.
2015 AIPP National Highest Scoring Album.
2015 AIPP Western Australian Professional Wedding Photographer of the Year.
2015 AIPP Western Australian Album of the Year.
"Speechless...... The photos are fantastic. They are wonderful, hilarious, breathtaking, joyful all at the same time. Wonderful wonderful wonderful!!" - Niki
"Dear Nathan, You're ace. I don't want any discount or anything, you're just awesome. Love Dann."
"Before we had even sat down on the couch my husband turned to me a whispered "'This guy is great!'" - Holly + Pete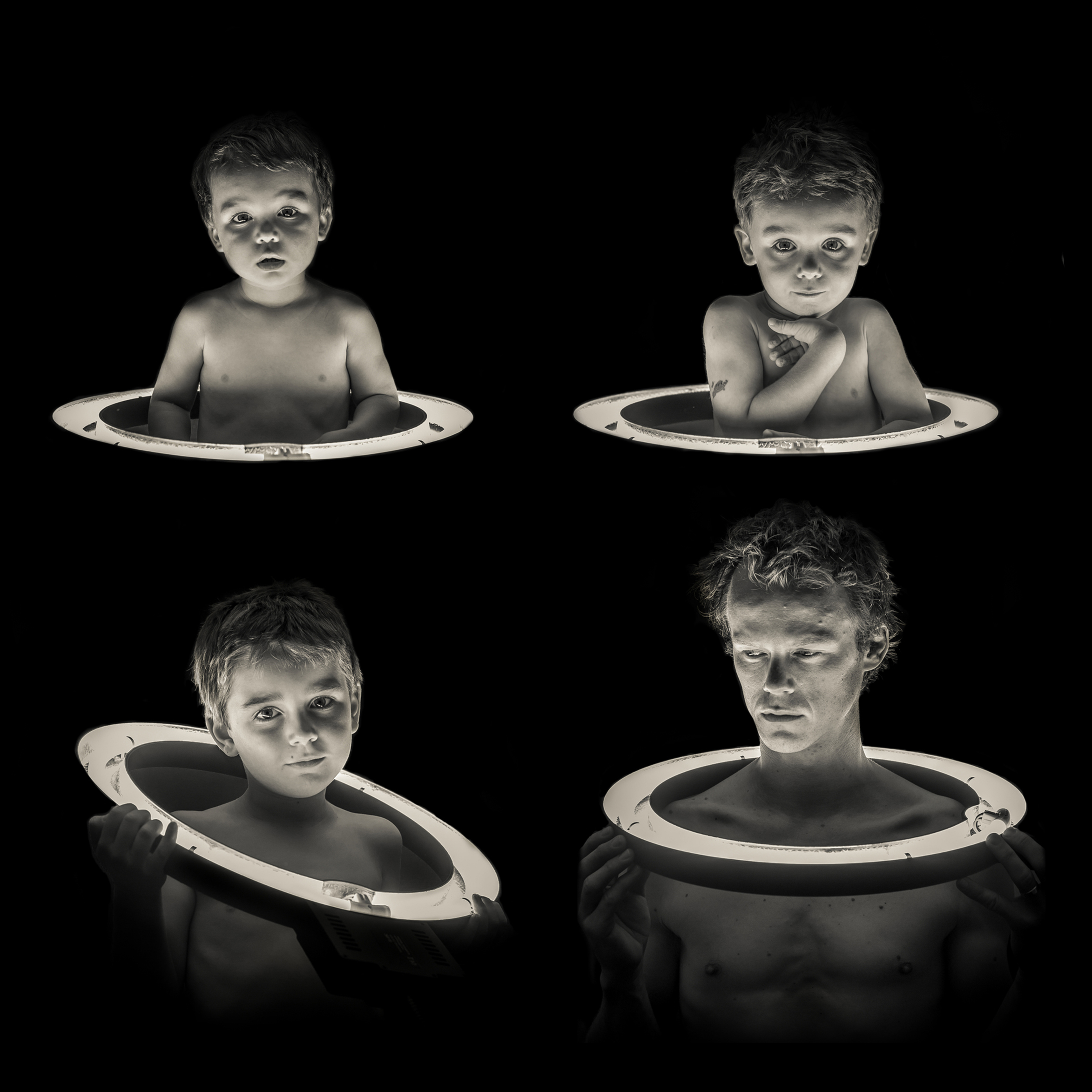 WHAT I LEARN FROM CHILDREN
I have three boys.
They are incredible souls who teach me daily to build my character, to balance my passions, to hustle hard, and to play even harder.
If you don't get a reply from me after business hours, it's because of them: Because they have my heart and my time too.
If I take extra days editing your images, it's also because of them: Because I need to give you my very best, so that my business can fly, and I can provide them with my best.
And, if you find that I sometimes seem wide-eyed-amazed by you, it's because of them too: They remind me that life, and other humans, are eternally fascinating and always worth celebrating.
"Your children are not your children.
They are the sons and daughters of Life's longing for itself.
You may give them your love but not your thoughts,
For they have their own thoughts.
You may house their bodies but not their souls,
For their souls dwell in the house of tomorrow, which you cannot visit, not even in dreams.
You may strive to be like them, but seek not to make them like you.
For life goes not backward nor tarries with yesterday.."
- Kahlil Gibran, 1923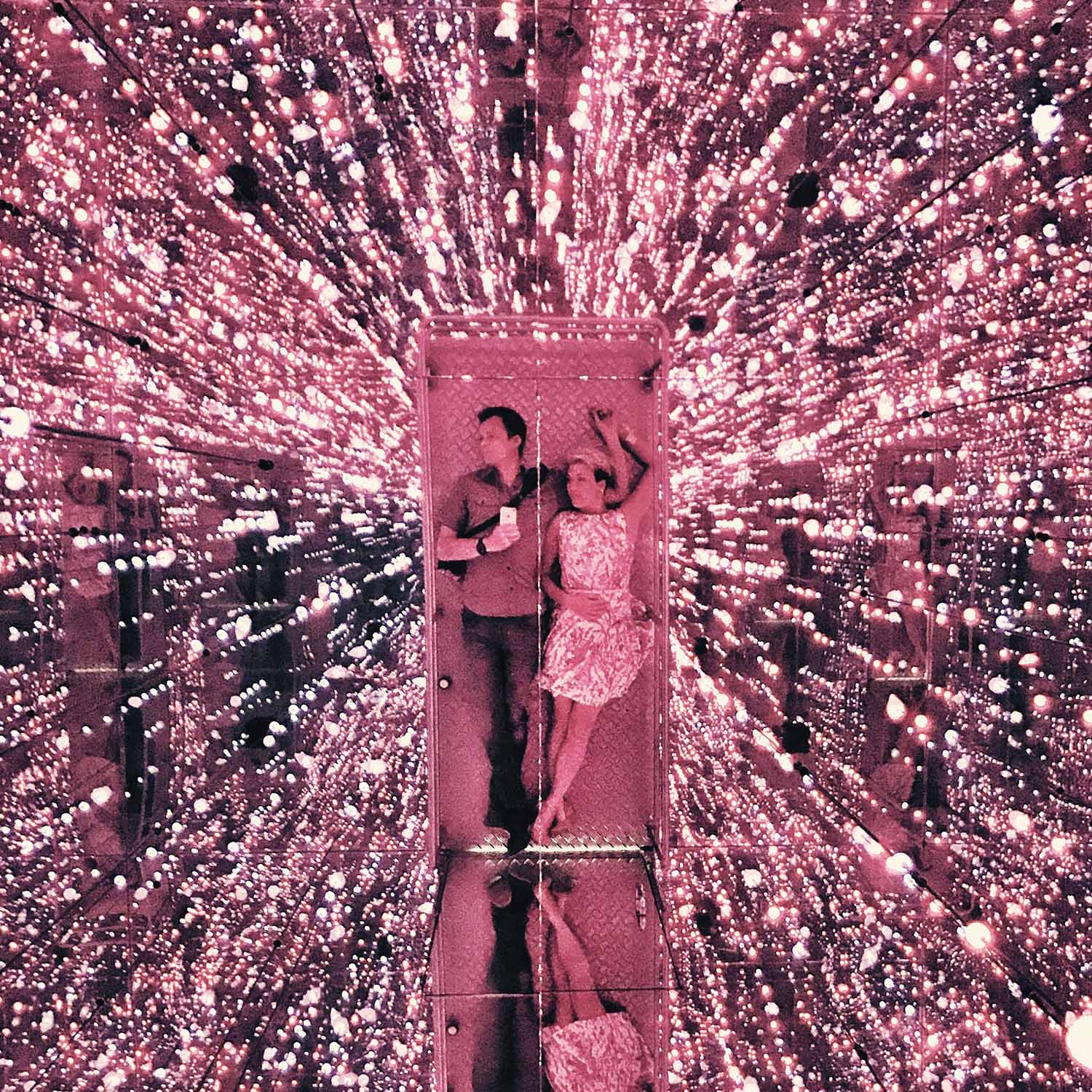 love. sparks. magic. all in.
I don't care about your dress
I really don't. Or your flowers, or your shoes, or your venue. Or even the country your venue is in. I'm not a fashion photographer who wants a mannequin to model some perfect garment on some perfect staircase. Your day isn't a product for my portfolio.
What I care about, is you.
How you feel in the dress.
Why you picked such exceptional flowers.
What you think of your shoes.
The story behind your venue selection.
I need your story, or the rest of it makes no sense.

So, we need to meet in person. We need to be friends. I want to care about what you care about. I want to hear how you met, and see what love looks like through your eyes.
I'm not a faceless news reporter, any more than you are perfect mannequins. We are journeymen, treading a once-in-a-lifetime path together.
And I care about those I travel with.
How should a wedding photograph be taken?
Perfect and structured, like an architectural commission?
Emotively, like a great romance writer?
Relationally, like a friend?
Secretly, like a journalist?
In-your-face, like the paparazzi?
All of the above?
Do you already have expectations of how I should be?
A wedding photographer has a great responsibility to capture all the moments.
Absolutely.
But we also have a higher calling, to make meaningful images. To tell stories worth telling. To be artists.

If I pose you too much, then we'll lose the meaning.
If you demand perfect, traditional, structured images all day, then we'll lose the meaning.

So, I'll give you the freedom to be yourselves. And if you give me the freedom (permission) to roam free for parts of the day, and to play with light, movement, grain, emotion, then I'll give you moments worth as much as the mountains. Backyards more memorable than ballrooms. Playing over posing.
I'm not saying we won't create technically perfect award-winning epic images. Of course we will. But we don't need a day full of constructed images.
What I'll be seeking, just so you know, are moments that make you laugh, and cry, and feel the most like you.
Art, over science.
All the feels.
Catching up is not a sales pitch - You won't be pressured to buy me. It's just a chance for us to meet, and maybe eat chocolate.
You can share your ideas and plans, and I can share my thoughts on how best to get you there.
Just head over to my CONTACT ME page, or give me a call on +61 419 820 890.
I'd love to meet you.